GET STARTED
Supercharge your online fundraising with Clubforce
Clubforce is delighted to offer a 20% discount on the annual fee to British Rowing Affiliated Clubs. This reduces the usual fee to £239 per year, the equivalent of just £20 per month.
To get started, complete the form on this page to set up an initial demo for your club.
FUNDRAISING
Generate a recurring, growing revenue
Clubforce has built online lotteries for thousands of grassroots sports clubs growing their fundraising revenue significantly. Our market-leading auto-renewals and automation functionality has helped our clubs easily generate a recurring fundraising income month on month.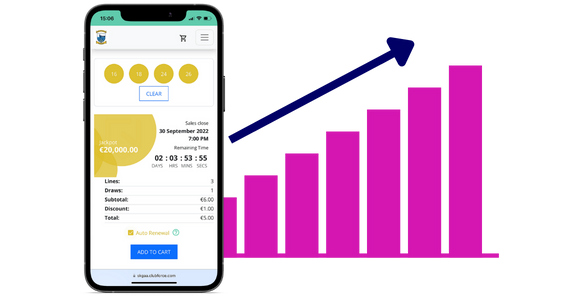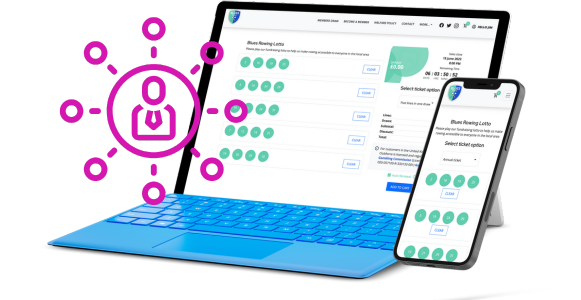 ENGAGE
Engage your full club network
A fundraising lottery is something you can use to build your engagement with your full club network including members, parents, supporters, alumni and the local community.
SIMPLE TO RUN
Low effort, high return
A fundraising lotto is easy to administer and manage using Clubforce's intuitive club control panel. Everything you need is included: manage your draws, communicate with your players and manage your tickets.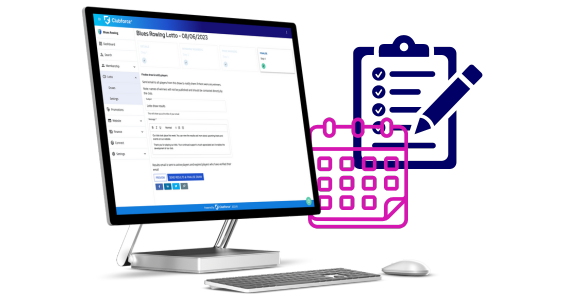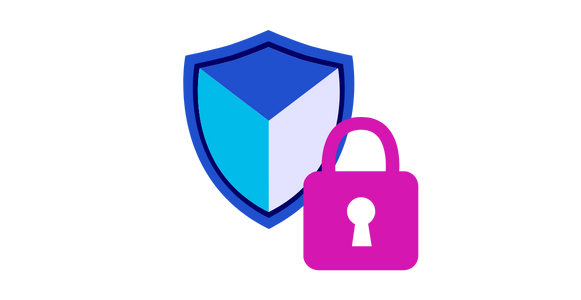 SECURE BY DESIGN
A platform you can trust
We handle all the secure storage of your data and payments on your behalf ensuring you and your club committee can have peace of mind. We are certified to international standards (ISO27001) for information security meaning we are assessed for and maintain the highest standards and processes for data security as well as being licensed by the UK Gambling Commission.